Events & Guided tours at Fjäderholmarna
and Stockholm Archipelago
Our company weFIX, established 1997,  has a total of around 60 professional years within the tourism trade. We have conducted thousands of events and assignments and with several contacts in different networks and clusters, we can always create a suitable offer. Please feel free contacting us with all your questions and requests.
Sincerely, Lena and Alexander Karmann
Our specialties consist of three business areas: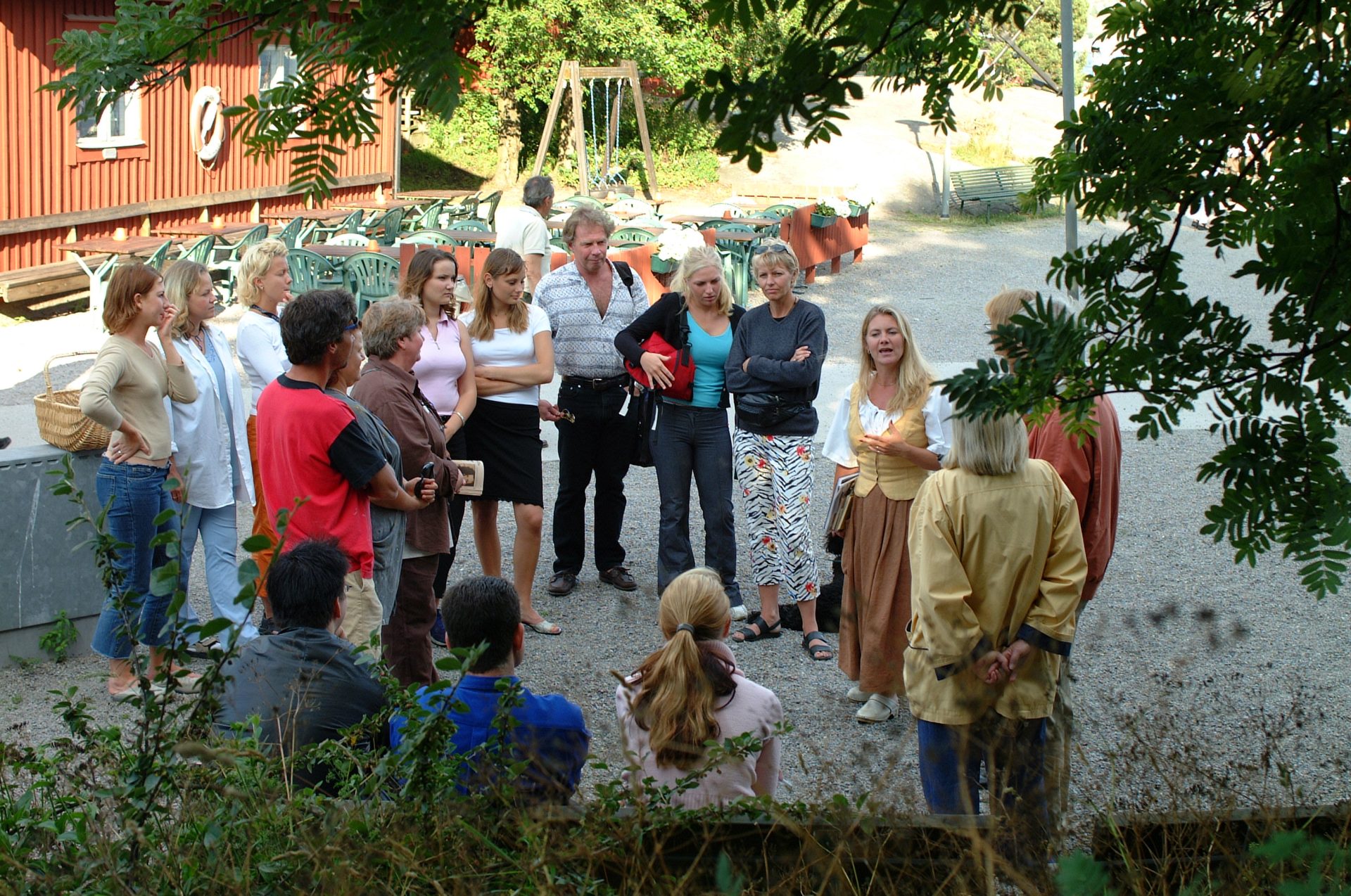 Guided Tours
Our guided Tours in an around Stockholm are highly appreciated.
We are all authorized local Stockholm guides, knowledgeable and well prepared and love to tell stories that will make an impact. We always prepare for each individual tour, so all guests experience the most. We work in Stockholm City but also in the surroundings of Stockholm as well as covering the beautiful Stockholm Archipelago. Since Sweden is our home country, we also operate all over Scandinavia on request.
Are you curious of or recommendations and do you need a suggested itinerary? Send us an email for a prompt reply!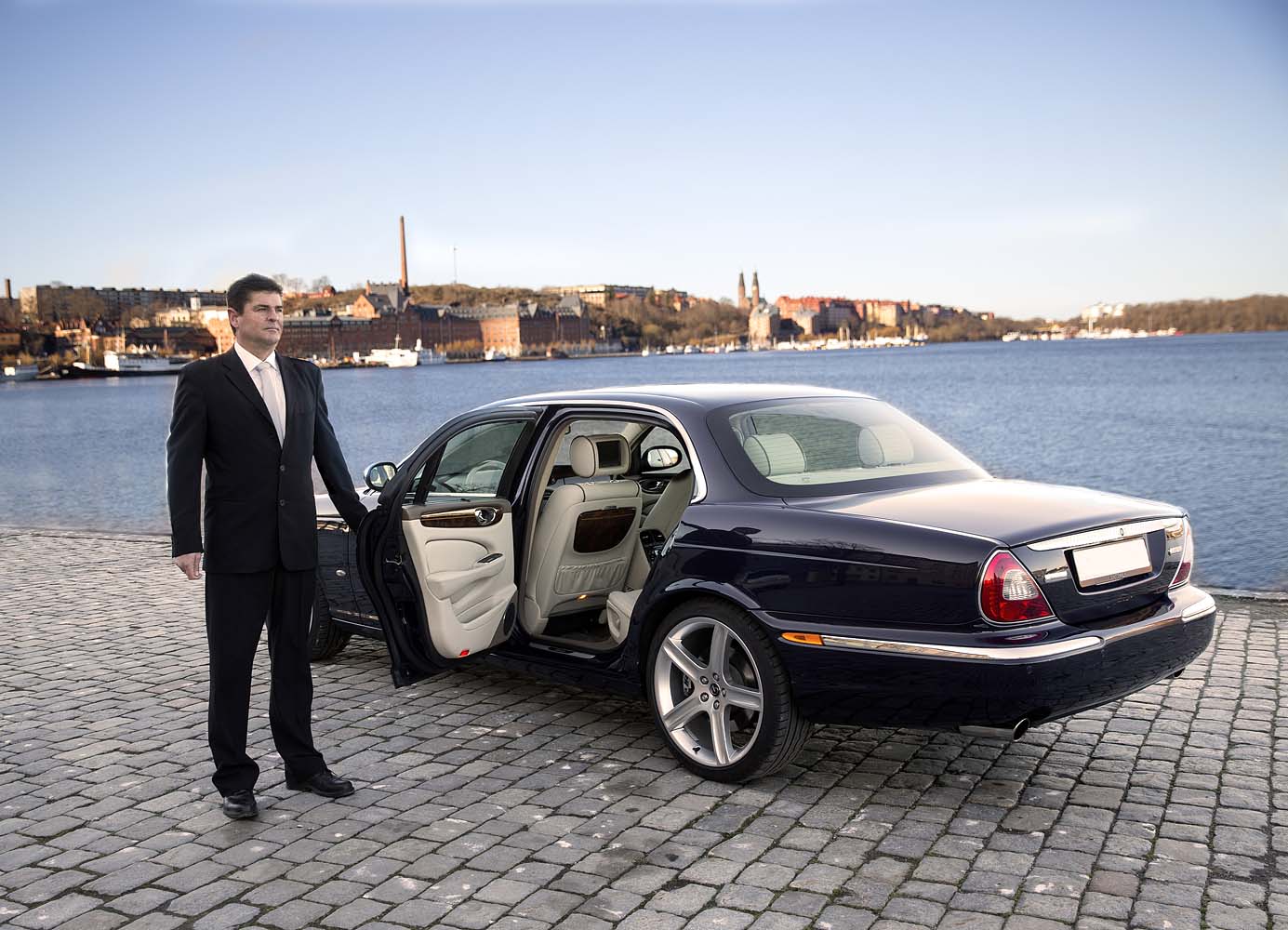 Limousine
Our luxurious Jaguar Daimler LWB Limousine is a one-of-a-kind car, as far as we know the only version in Scandinavia! Relax in this amazing private limousine and let us take care of you. This limousine service fits everyone looking for a personal but still extremely professional and high-quality treatment while in Stockholm, Sweden and Scandinavia. Airport transfers, sightseeing tours or just a VIP treatment – we are convinced you will enjoy the ride.
This is what you receive by using our Limousine services, you…
never have to doubt it's going to be just as planned
are assured that no matter what weather – it will be enjoyable
get to try some Swedish specialties that you are interested in
may see places not listed in the international guidebooks
get good Value for Money
Our professional driver is well experienced and speaks English, German and Swedish fluently. Needless to say, we have all required licenses and insurances. Interested in an offer? Send us your email and we give you our best offer.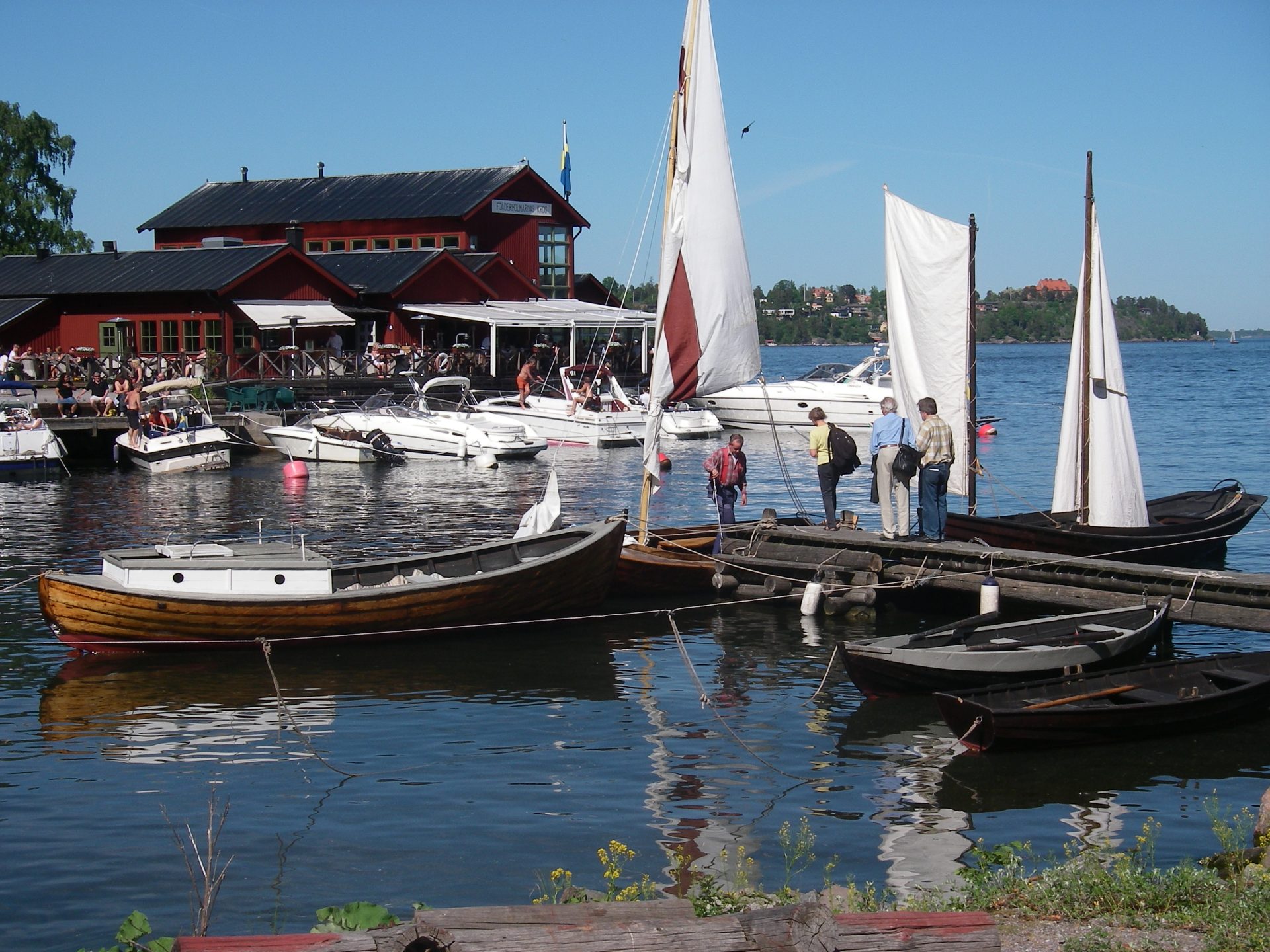 The Fjäderholmarna Island and Stockholm Archipelago
Let us show you the spectacular Stockholm Archipelago!
The past 20 years, we have arranged thousands of events for smaller and larger groups. The first Archipelago situated just a 30 minutes boat ride from Stockholm City, was our home for 10 years and we know it inside and out. If you prefer to visit the islands further away, we could reach places like Waxholm, Grinda, Sandhamn and Utö. Stockholm Archipelago has around 30,000 islands so we are assured that we can find you the perfect destination. Tours can me made by car och by boat, sometimes a preferred mix depending of time available.
Again, tailormade programs are necessary due to time and budget but also seasonal differences in access different sites of interest. All this, we assist you in planning making the best possible itinerary suitable for you.
Interested learning more about the Archipelago? Send us an email and share your thoughts! We'll give you our most prompt reply.